Final Tournament EUROLEAGUE! 8-9th of October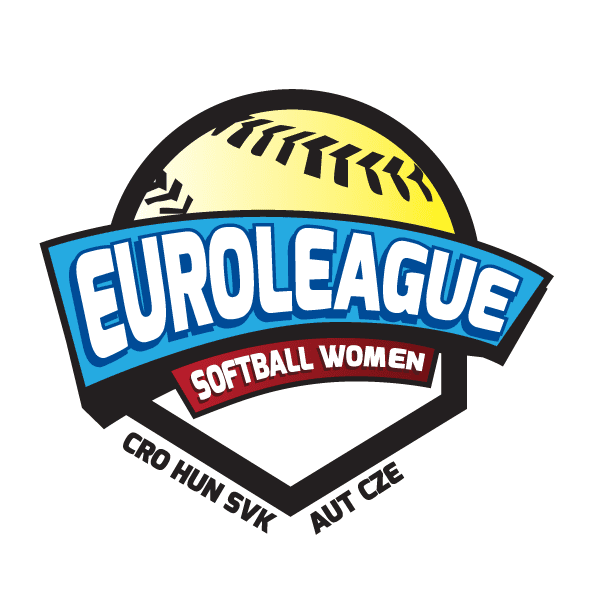 This weekend we play the final tournament of the Euroleague. On our fields will gather 120 players from 8 teams from 5 different countries. This is the 4th tournament that we play this season, Saturday was still a regular part of the tournament, and on Sunday we play finals. Currently the rankings are the first and we hope to, and in the final tournament play as before.
©2016 Softball Klub Princ All rights reserved.