ZAGREB 3.0: COULD IT RAIN EVEN MORE? – LUCAS TRABADELO-SVE IN CROATIA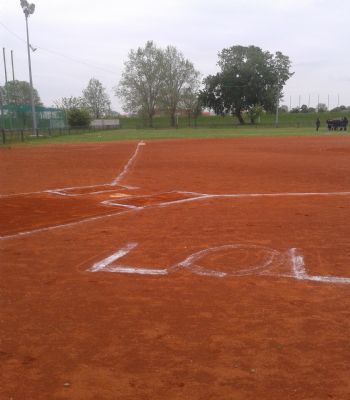 The photo summarizes my third month in Croatia, although I would surely be in trouble if I ended my entry here this month, so let's get into the mess: It
has been a very inactive month, mostly because of the rain, many canceled Training and matches. Princ organized a friendly championship here in zagreb that lasted a whole weekend and brought other teams from nearby countries.
And, of course, it rained on the last day, during the final, the field was completely soaked, to the point that if the ball touched the ground, it had to be replaced by a new one.
As I said, I have not been able to do much more this month, we will see if June paints better.
©2016 Softball Klub Princ All rights reserved.