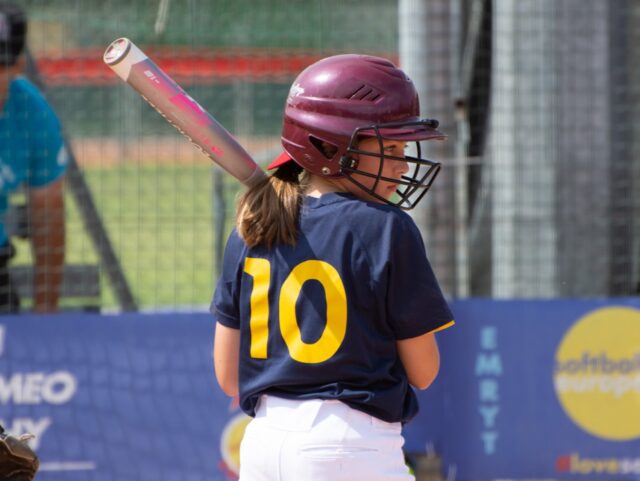 For the fifth time (2019, 2018, 2017, 2016) we will play in the European Cup for younger age categories up to 13 years. This year, as every year, EMRYT is being held in Collecchi, Italy from August 10 to 13, 2022, where we will present our club with a team of girls and boys. As every year so far, we expect good fun and a great experience from this tournament.
As part of the preparations, we will organize Summerball on Jarun, a tournament for kids under 13 that is played in the same way as EMRYT, the rules are the same. So far we have confirmed 3 teams, one Italian, one Czech, we expect more opponents and lots of fun for the kids!
We don't know the opponents in the European Cup yet, but we know that we are preparing for the tournament and that it will be great for us.