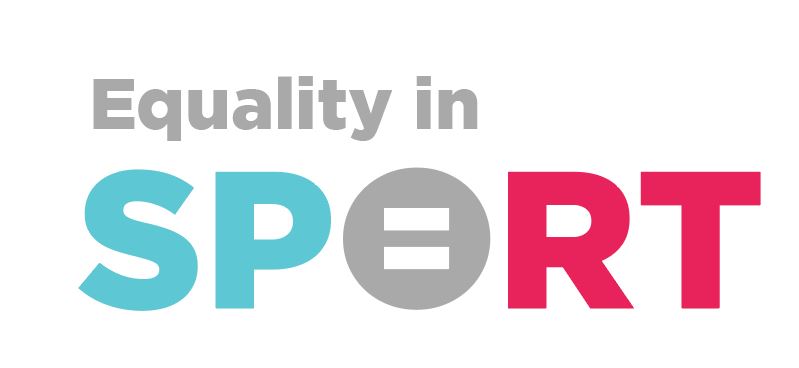 Projekt "Equality in Sport" provodi u Zagrebu Softball Klub Princ Zagreb. Aktivnost je počinje  11.11.2017., a trajat će 12 mjeseci. Projekt uključuje dva volontera, jedan iz Poljske a drugi iz Italije. Ciljevi projekta su promicanje aktivnog i sportskog života, interkulturalni dijalog među mladima, te osvješćivanje problema nejednakosti u sportu. Glavni cilj je promocija sporta kao alat za aktivan i zdrav život. Projekt je usmjeren na sljedeće teme: zdrav način života, zdravlje i dobrobit, za mlade, jednake mogućnosti za sve. Kroz planirane aktivnosti, projekt će podržati rješavanje problema digitalnog doba u kojem djeca igraju igre na računalima, a ne sudjeluju u sportu ili aktivnom životu. Volonteri će sudjelovati u svim aktivnostima kluba: ljetnim i na proljetnim kampovima, treninzima, radionicama, prezentacijama i ostalim neformalnim aktivnostima itd.
Sufinancirano sredstvima programa Europske unije Erasmus+ / Co-funded by the Erasmus+ Programme of the European Union

U petak smo imali sastanak, gdje smo razgovarali o našim ciljevima tima i što možemo učiniti kako bismo poboljšali našu igru. Iznenađujuće, mnogi igrači su bili nazočni te smo mogli diskutirati, opustiti se i igrati neke igre. Ta večer je bila ...
The first week of this new adventure is over, and I have to say that it went fast, the welcome was great, I met many people of the team and although I still do not remember all their names because they are so many, they have all been very kind and enthusi...
It has been over one week (but it feels longer) since I got to Zagreb, my new home, that I will stay for one year. EVS program gave an amazing opportunity to grow, meet new people, culture and learn language. I'm more than happy than I can be involved i...
Naše volonterke Elisa i Natalia započele su serije prezentacija po osnovnim školama.
U subotu su stigle EVS volonterke u Zagreb, imali smo welcome party s njihovim predstavljanjem, te nakon toga igrice i uvod u mentalni dio softballa. Djevojke su se upoznale s članovima kluba, zasladili smo se palačinkama koje su mame pripremile. Nakon ...
Very soon I will start a new adventure, I will live and work in Croatia for a year, for the softball club Pric of Zagreb. I will leave Italy on November 10 at 23.55 and in 9 hours I will be in Zagreb, the journey will be long, but with the company of my t...
Hi guys, Be understanding, please:) it is my first time in my life, when I write any kind of a blog. I'm not sure about my english proficiency. Probably would be hard to do it in polish, but it's even harder in english haha. So sorry about al...
U subotu 11.11.2017. imamo EVS Welcome Party, želimo dobrodošlicu našim volonterkama! Početak je u 18.00!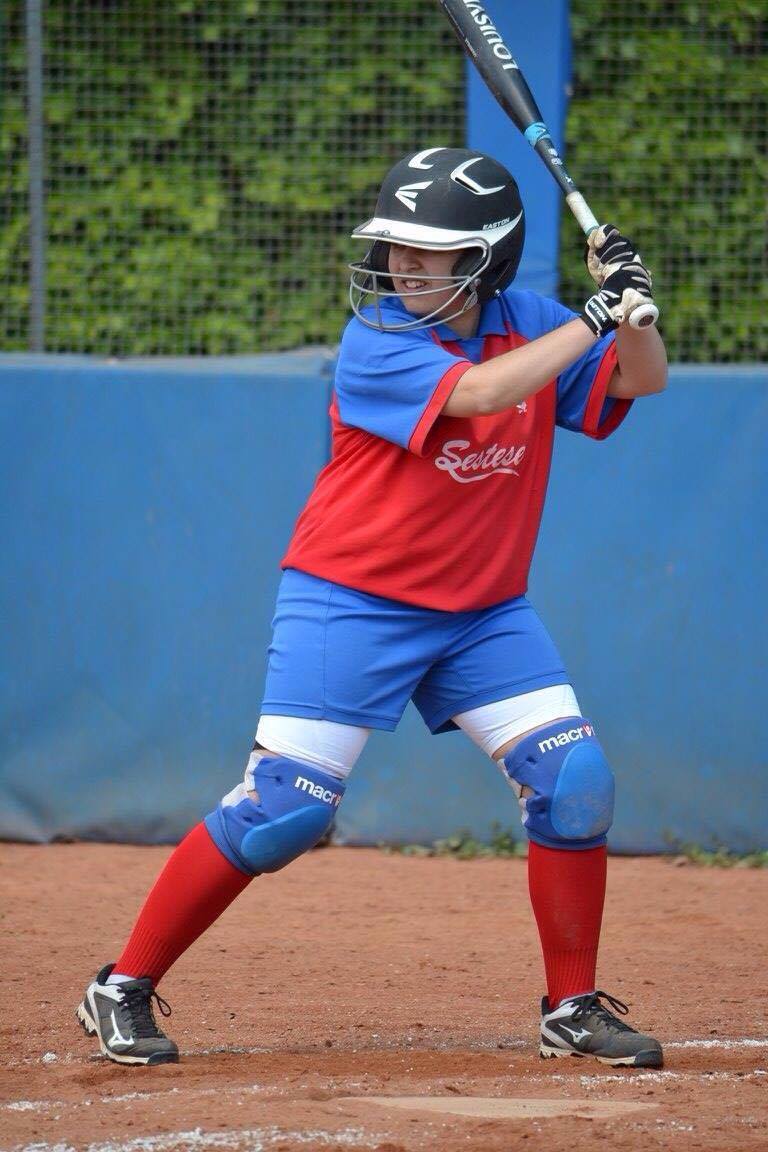 My name is Elisa Lizza, I'm 20 years old, I'm from Florence, Italy, I love photography, reading, expecially fantasy book, listening to all kind of music, I like going to the cinema with my friends and I also love traveling and discovering new ...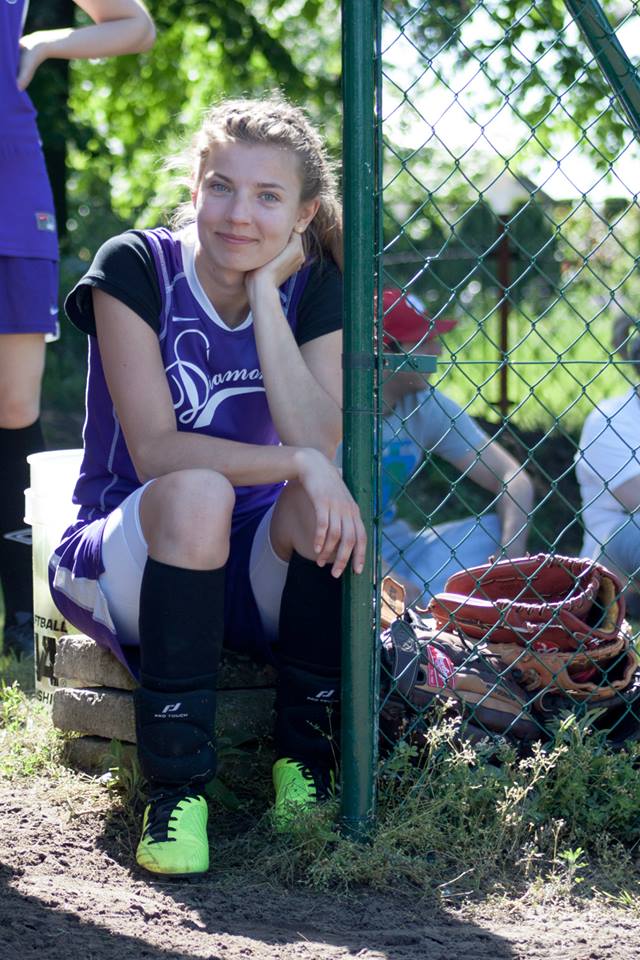 I am a proud Polish woman named Natalia. Currently 29 and still lost in space but determined to find my corner in this universe. Knows how to cook but have mastered in eating and experiencing various cultures through food 😛 A big fan of music, travels...