Here I am writing my EVS blog again, because this last month was very funny and full of new adventures. At the beginning of June my club Princ held the third Euroleague tournament and with my team we played 4 games in two days winning 2 and loosing 2.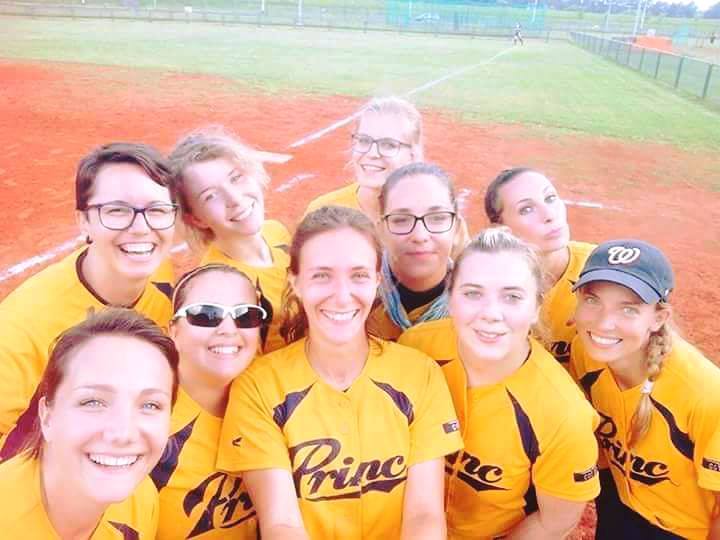 Then we had the summer camp for kids, I was one of the volunteers there and it was surprising to see how many kids join the camp, for half of them was the first time trying softball and they were enthusiastic and learning very fast. The summer camp was from 9 in the morning till 7 pm for 6 days, the kids had 2 practices per day and they played a lot of games and had workshops in the afternoons, they even participated in my Italian workshop were they learned some easy words and sentences and in the end they compete for a medal and it was very funny and interesting to see how they listened and remembered what I thought them.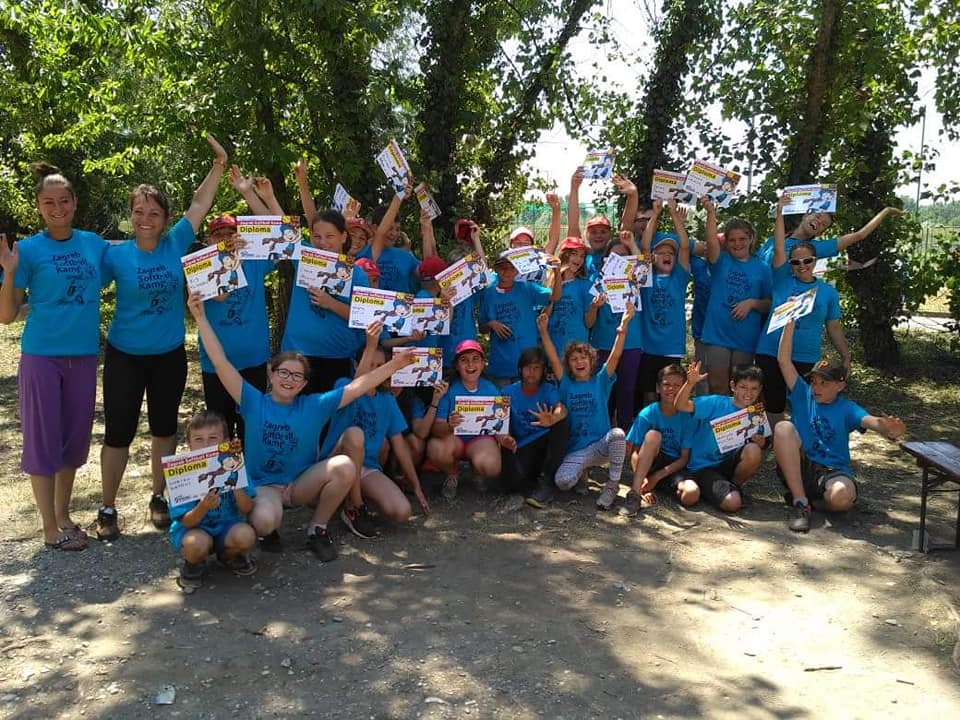 But my adventures didn't stop with the end of the summer camp, in fact the last day of camp finished at 7 pm and at 11 pm I took the bus for Dubrovnik and I arrived there the morning after at 9 am. I stayed in Dubrovnik for 4 days and for 3 of them my friend Francesco, that I met on the on-arrival training for EVS volunteers, joined me and together we visited the old city, we walk on the city walls, we went to Lokrum island where we enjoyed a day full of relax and sea and we took the cable car admiring the beautiful view of the old city from Mount Srd. I must say that among the cities of Croatia that I visited Dubrovnik is the most beautiful and the most expensive too
.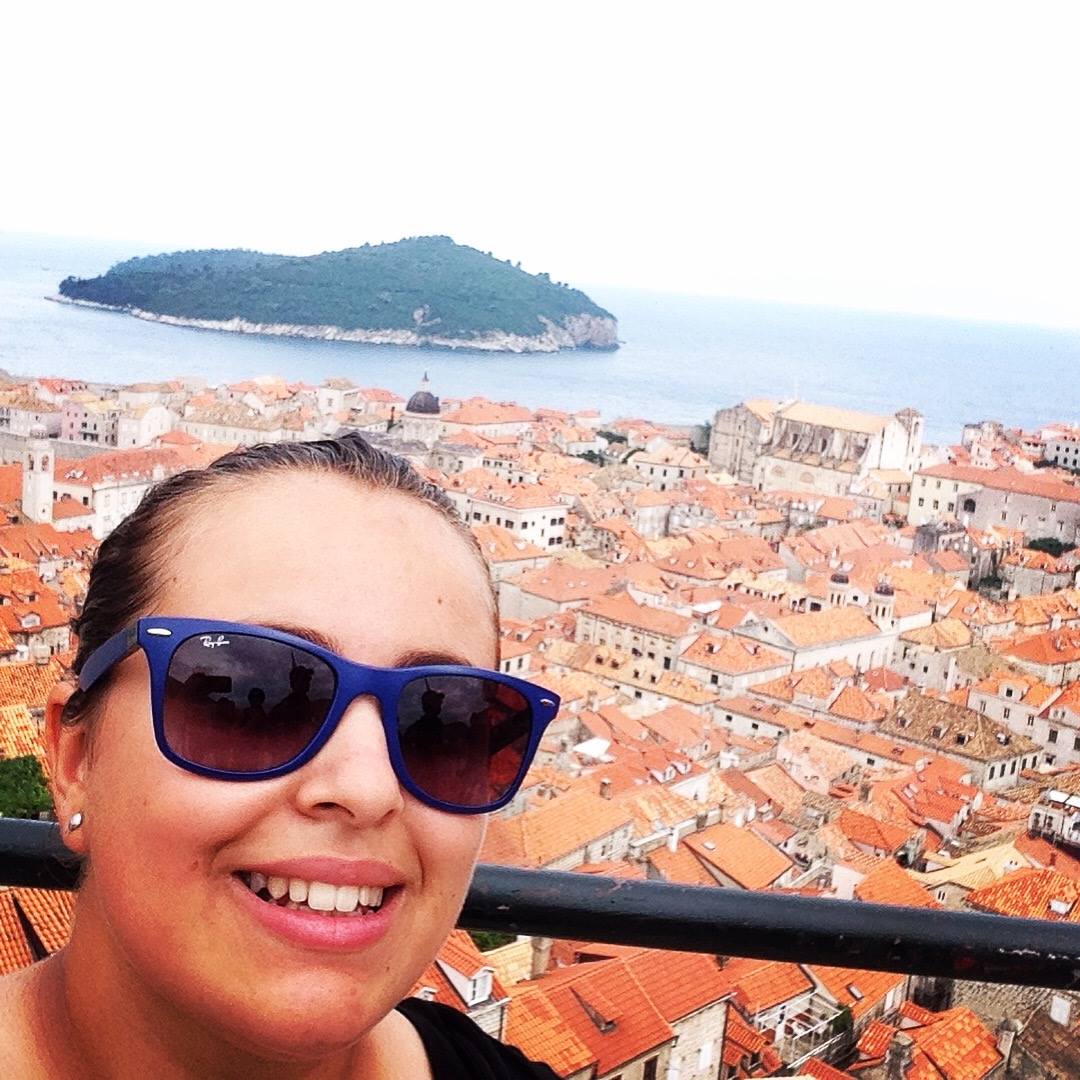 My adventures didn't stop in Dubrovnik in fact I came back for one day in Zagreb and then I hit the road again and this time I went to Rijeka, the Krk island, Opatija and to the Plivitce lakes. My parents came to visit me for my father's birthday and we dicided to visit some cities in the coast, the fist day we visit Rijeka and then we went to the the Krk Island, precisely in Malinska, where we booked our apartment. The second day we went to visit some cities in the island, like Baška and Krk, then we went swimming at Potovosce beach in Vrbnik and in the evening we visited Opatija and we also played a bit at the casino. Saturday, we decided to finished big, so for the last day of our little holiday, we visited the Plivitce Lakes, the lakes were amazing and we had a wonderful time there. In this last month I had a lot of fun and I loved all my new adventures and I can't wait for the next one.